Our compatible toners are manufactured with strict quality control standard. By using compatible and refilling toners you can save as 70% on your ink and toner cartridges without compromising on print quality and 100% satisfaction guarantee. We pride ourselves on our professional service and high quality products. We continue to meet and exceed the expectations of its clients the best customer service at the most competitive pricing with free delivery within UAE.
Six Reasons For People Choosing Us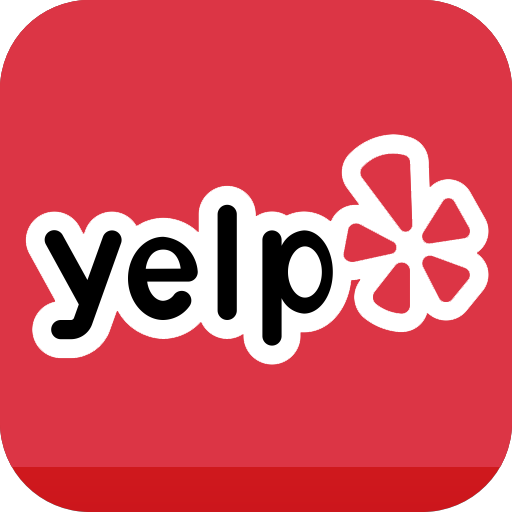 Rate Us on Yelp
248 reviews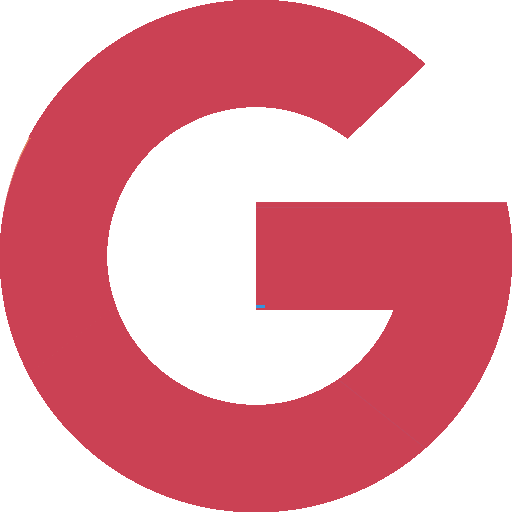 Rate Us on Google
1,248 reviews

Great Shop. Very clean and very easy to get in and out. Staff was very friendly and great. Look forward to visiting there soon.

Best Cartridges Company in UAE

Good communications together with prompt delivery.
Excellent product at a competitive price
Frequently Asked Question (FAQ)
Don't Know What To Start With?
Get A Solution For All Types of Printers Services
Ibrahim Mohammed Al Medfa'a St – Al Gharb – Um Altaraffa – Sharjah
Email: info@3starsuae.com